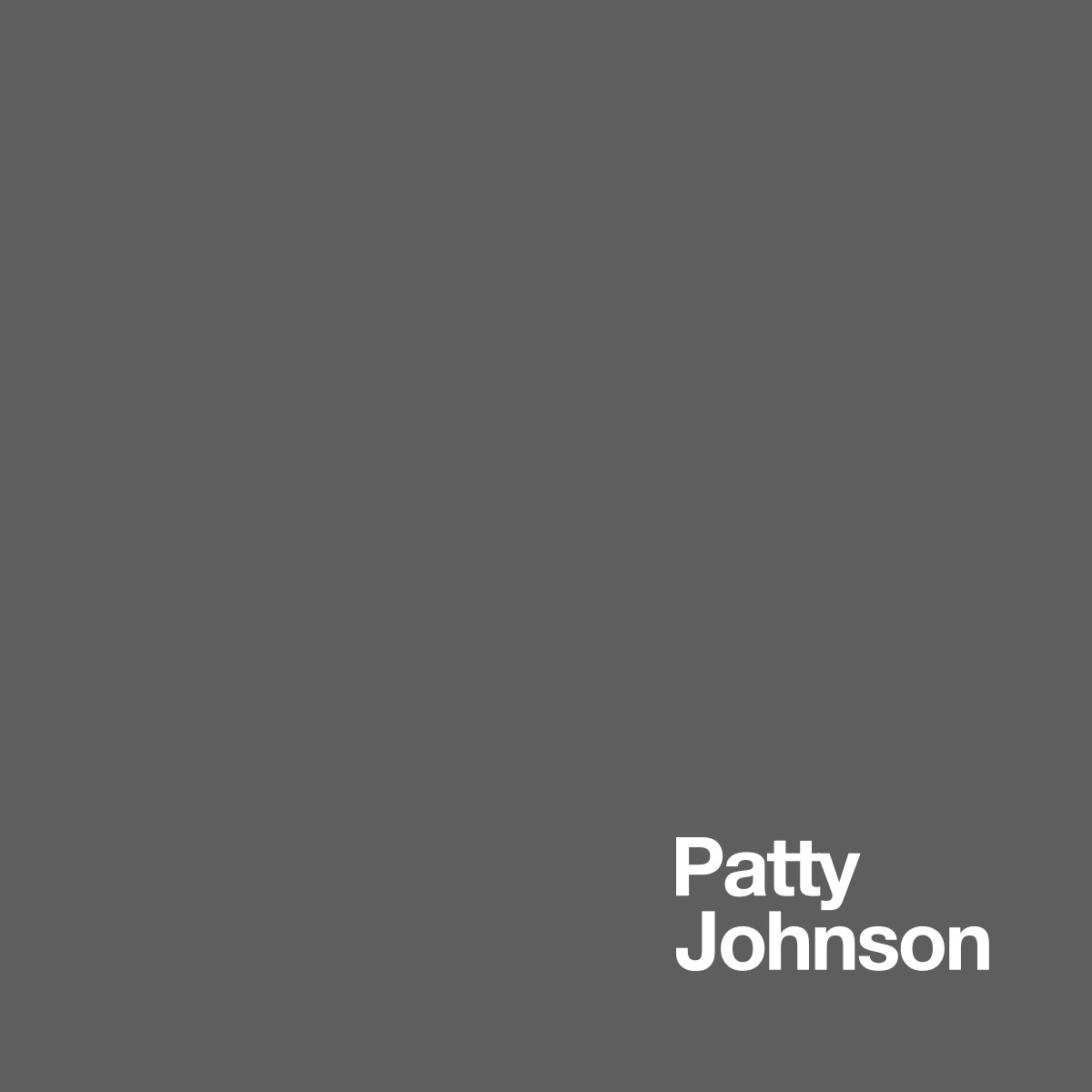 Patty Johnson on Globalization
Designer Patty Johnson discusses her views on globalization as she travels around Haiti, in this clip from an upcoming episode of the documentary series "Great Minds of Design."
Patty Johnson on Globalization from Great Minds of Design on Vimeo.
The series premieres on CBC's digital channel 'documentary' on Monday, April 23, 2012 at 8:00pm ET / 11:00pm PT.
Episode #103: "Designing Cultures: Haiti"
Designer Patty Johnson travels to the devastated country of Haiti, where she works with local artisans and craftspeople.