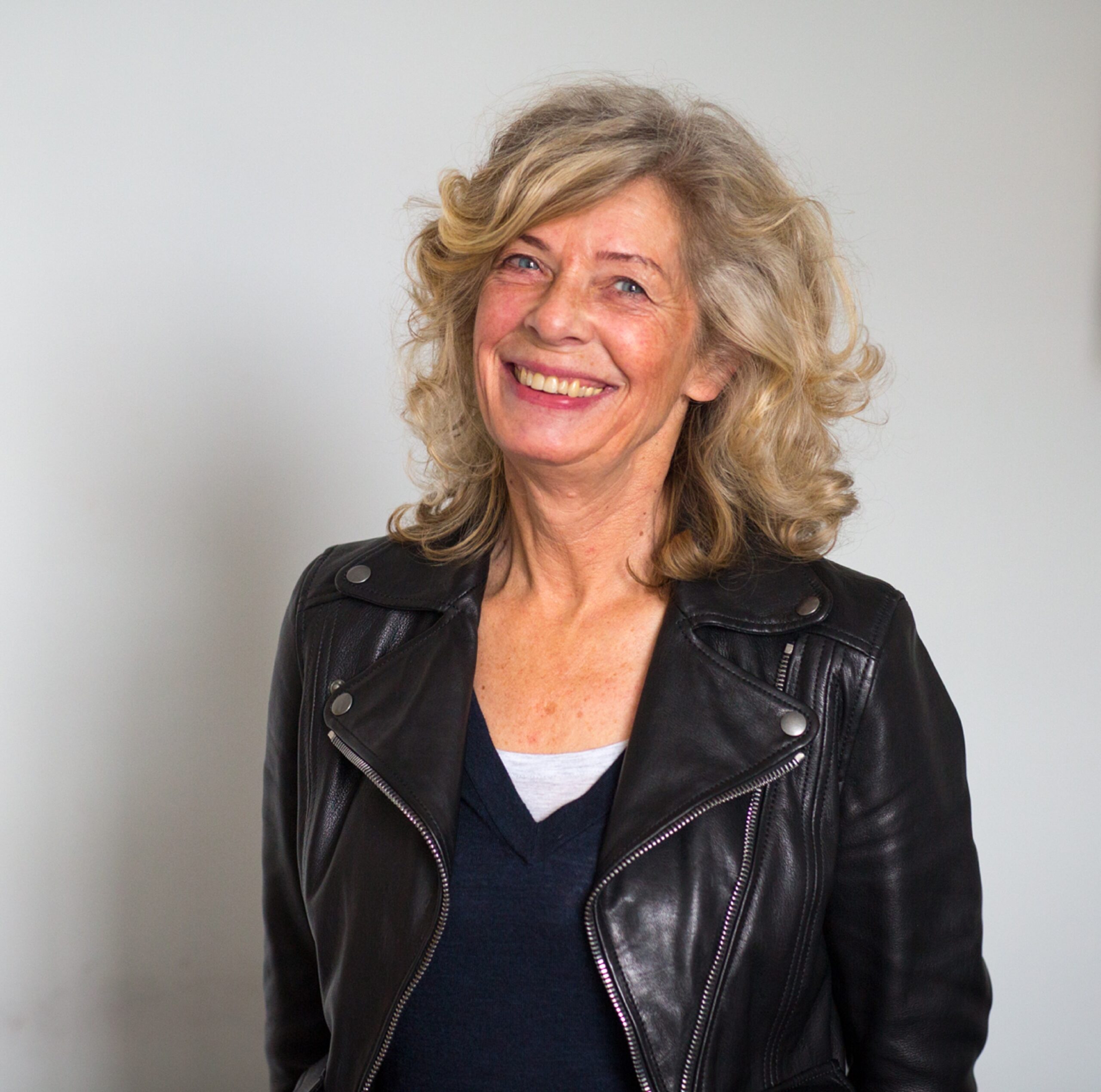 I am a designer and educator who is interested in the interchange between research, design, commerce and culture. I collaborate with start-ups, manufacturers, governments, and other designers to create unique design programs and product collections.
I work with contract furniture manufacturers in North America and Europe including Keilhauer, Nienkamper, David Design in Sweden, and Mabeo Furniture in Botswana. My record of exhibitions, report writing, lectures and conference presentations is current and active; I have produced a substantial and award winning body of work that has been disseminated via the web; gallery and trade show exhibitions; and lectures and papers at international design events and conferences.
In addition, over the last decade and a half, I have created platforms for large-scale international design and craft development projects with partners like the United States Agency for International Development (USAID), the Canadian International Development Agency (CIDA), and the International Development Bank (IDB). The regional focus of this work has been in Africa, South America, Latin America, the Caribbean, and, the Pacific Northwest of Canada each of which provide on-the-ground research and application background that underpin my creative practice. These activities are part of ongoing explorations that emphasize the importance of human centered and sustainable design practice.
These projects are challenging logistically, intellectually and emotionally but they also reflect a record of working with the wider craft and master craft groups through NGO, governmental and commissioned projects that are active and ongoing. Working with these communities requires a deep regard for ethicality in a practical, day-to-day, real sense. These projects are operated as an important part of a designer's arsenal and aim to bring respect to the differing communities of practice encountered. And, I do so with a fundamental sense of the good in humanity and a willingness to engage with the difficult issues of the world.
The idea of the importance of design as a political force is often proclaimed but the on-the-ground reality, while much less noble, may be far more beneficial for all involved. I believe it is important to contribute toward creating a better understanding of cross-cultural exchange especially at a time when notions of appropriation and identity in the fields of art and design are poorly understood.
My work has won many awards and has been included in ID Magazine's Annual Design Review Awards, the International Design Yearbook, Newsweek's 'Design Dozen 2006', Wallpaper Magazine, Azure Magazine and Fast Company's Design Issue. I have been honored to receive four Editor's Awards at the International Contemporary Furniture Fair in New York and to have featured exhibitions at Selfridges (London), Rossana Orlandi Studio (Milan) and Cibone (Tokyo).
I joined the faculty at the Rhode Island School of Design in 2016 where I am an Associate Professor and Graduate Program Director in the Department of Furniture Design. Currently, I am working with Mabeo Furniture on a new product line that will be featured at Wanted Design in New York in 2023 as well as with "woman owned woman run" furniture company in Macedonia on new furniture products for launch in 2024.
I was educated at the University of Toronto, Toronto, Canada and received a Masters in Design from Central Saint Martins College of Art and Design, London, UK.