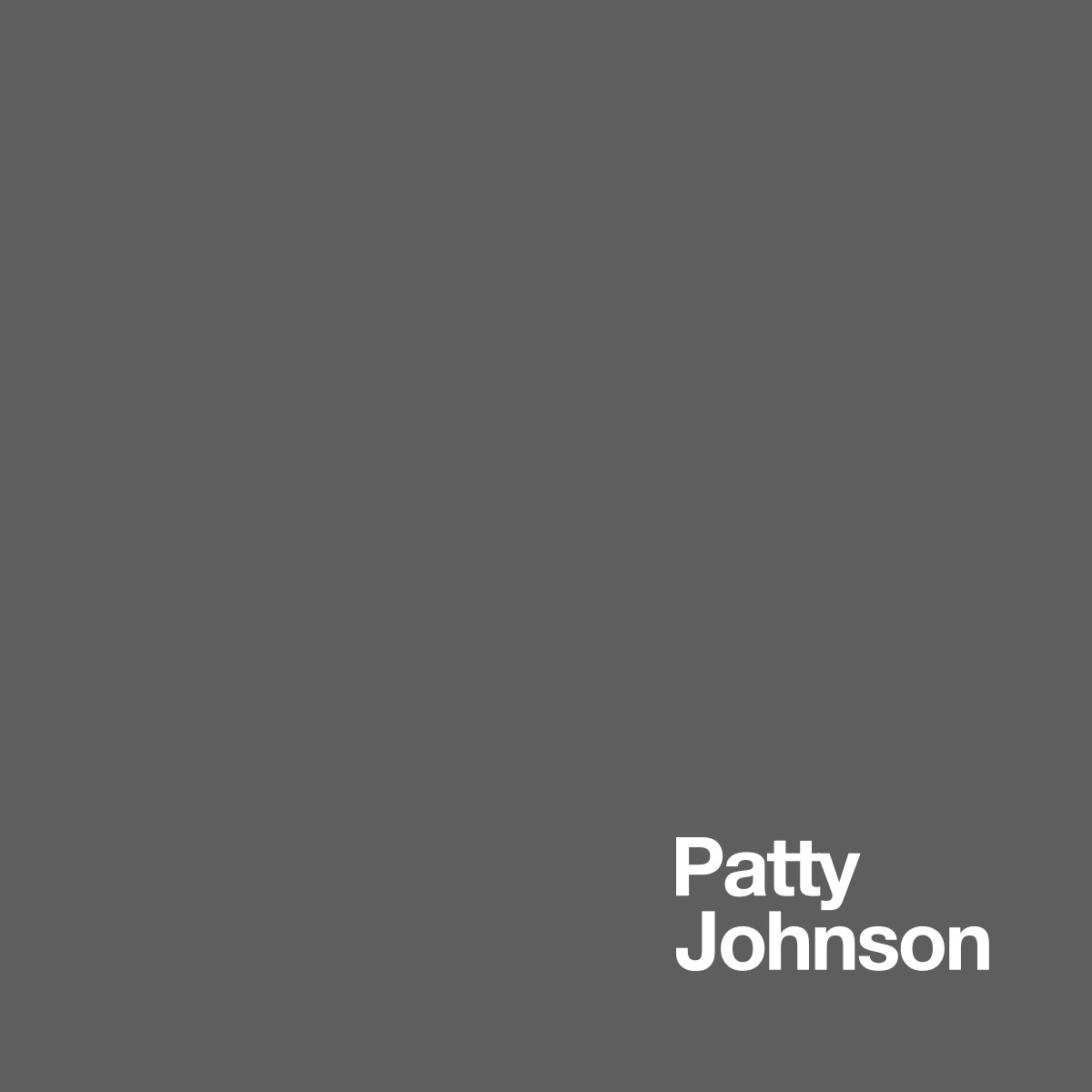 What's on. CBC delves into design
by Elizabeth Paqliacolo
A new documentary series on design – featuring industrial designers Patty Johnson and Helen Kerr, architect Trevor McIvor and a motley crew of urban-design guerillas – starts tonight on the CBC's documentary channel.
While the television series, called Great Minds of Design, focuses on sustainable design, it also probes the power of design to affect positive change in a variety of ways. In so doing, it presents a range of topics, from broad trends to specific practitioners. In the first episode, for instance, it looks at how a trio of young artists are reclaiming pieces of the city core with their guerilla-like urban interventions; while in the third episode, it follows Patty Johnson to Haiti, where she and local artisans craft pieces for the Vodunovo collection.
The six 22-minute episodes, which air on Monday evenings for the next six weeks, were created by 291 Film Company, headed by executive producer Ian Toews and producer Mark Bradley. The studio is also behind such documentaries as The Nature of Inspiration andLandscapes as Muse.
Their latest endeavour might bring to mind the BBC's ambitious Genius of Design, which aired in 2010 and charted design's evolution from the birth of industrial design, through to the plastics invented in the 50s and 60s and, finally, the "designer decades" of the 80s and 90s and the digital revolution. Yet, besides covering Canadian designers exclusively, the CBC series distinguishes itself by being more hands-on and immersed in the present; it follows designers around as they complete projects, make connections and travel the globe. And it's undeniably more activist in tone.
For instance, Sarah Hall, a Canadian designer whose solar-powered stained glass is manufactured in Germany, comments, "I couldn't have made these solar panels in Canada. We have not engaged yet with renewable energy in a very strong way. [W]e're subsidizing oil when we could choose to subsidize renewable energy."
And Johnson, who began working with artisans in developing countries after witnessing their exploitation by big manufacturers, explains, "Designers cannot keep pumping out senseless products with tiny iterations that can be sold cheaply. And we can't keep outsourcing to the developing world. I mean, we can't just use the developing world as one giant branch plant."
Informed by working in design and manufacturing for decades, the subjects' unique perspectives will surely make this series a provocative one. But the series' behind-the-scenes vantage point – witnessing Trevor McIvor of Altius Architecture craft a snow quinzhee; and jetting to New York with Helen Kerr of KerrSmith to meet her partners on a new project – will make it relevant to anyone who wants to know exactly what goes into tranforming an idea into a product on the market.
Great Minds of Design airs on Mondays at 8 p.m. on CBC beginning on April 23.